Located in the heart of the Interlake of Manitoba, in Fraserwood, Manitoba. Our ranch is over 320 acres of forests, meadows, creeks and scenic prairie land that offers a nice variety of nature to explore.
Our fully fenced property offers private trails throughout varying terrain for all levels and abilities of riders. Our trails are not open to the public so there is no chance of off-road vehicle encounters.
The ranch is designed to be very family-friendly with a playground on site and fully serviced washrooms for your convenience.          
Amber Smarz
HEAD TRAIL GUIDE 
INSTRUCTOR 
WRANGLER
Amber has 36+ years of riding experience along with 20 years of guiding and instructing.
Her 26+ years of horse husbandry has taught her the necessary skills to be responsible for training of lesson and trail horses alike.
She has developed a strong program with sound and willing partners in her equine team members.
 CHA Certified 
Level 2 Western
 2 English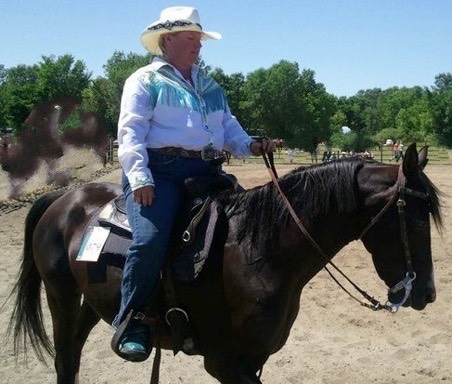 Jessica Greene
Trail Guide
Wrangler
Instructor
Jess has been a part of our program ever since she learned to walk! She has been starting colts for two years and is an integral part of our training, guiding and lessons programs. Her love of horses and teaching comes as natural to her as breathing and it shows in the horses and students she's worked with.
CHA Certified
Assisstant Instructor
English & Western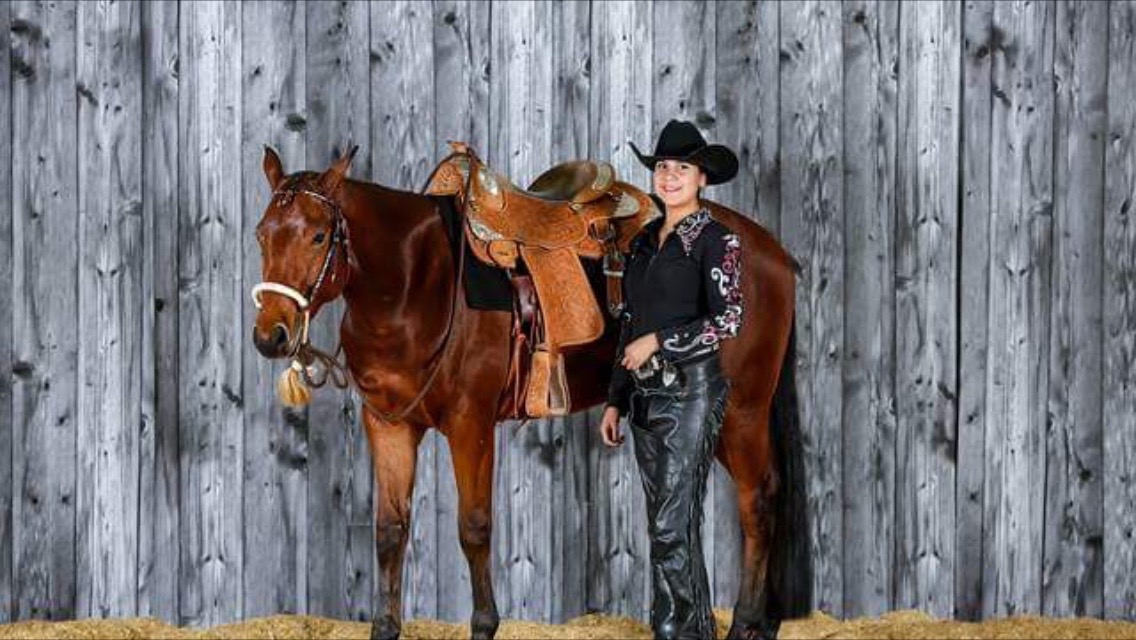 Tara Tyndale
RANCH MANAGER
TRAIL GUIDE
INSTRUCTOR
WRANGLER
Tara has 36+ years of riding experience along with 15 years of guiding and 14 years of instructing.
Available to assist boarders in lessons by appointment.
Limited space available for new students.
CHA Certified
Level 3 Western
Level 2 Overnight Trail Guide
 Level 2 English